We are happy to announce prizes and awards for the 32nd edition of ECOOP!
---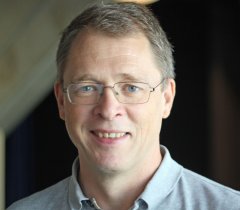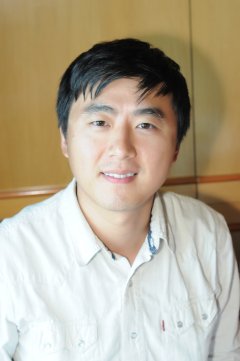 The Junior Prize was awarded to Harry Xu for his significant contributions to different aspects of object-orientation due to a unique combination of technical strength and ambition to deliver effective object-oriented programming technologies for big data systems.
The Senior Prize is awarded to Lars Bak for his pioneering work in pointer-safe object-orientation. Lars was the lead implementor for a series of notable object-oriented systems: Beta, Self, Strongtalk, Java Hotspot, Resilient Smalltalk, and V8 Javascript. Few have done more than him to make object-orientation a significant factor in the wider world.
Check AITO's DN Prizes page to find out more!
---
---
---
---
AITO Dahl-Nygaard Prize Nomination 2019
In 2004, AITO established an annual prize in the name of the Ole-Johan Dahl and Kristen Nygaard to honor their pioneering work. One prize is awarded to a junior researcher (who obtained their PhD degree up to 7 years before the award year), and one prize to a senior researcher. The junior researcher should have made a promising contributions to the field through a paper, a thesis, or a prototype implementation. The senior researcher should have made a significant long-term contributions to the field.
Nominations for the 2019 prize can be made by filling this form.